Back at the Apple iPhone 5 announcement event, Phil Schiller claimed that the new iOS flagship has the world's most advanced display yet. It appears, however, that this might not be entirely true, as one Nokia fan is keen to point out. He did a spec-by-spec comparison of the iPhone 5 and the Lumia 920 and the latest Apple smartphone didn't really manage to impress there.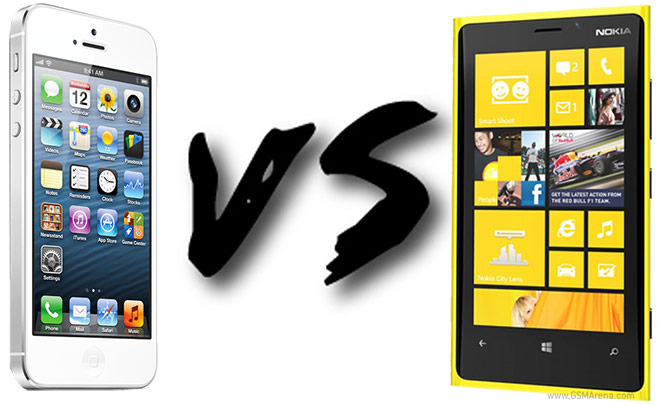 The PureMotion HD+ screen on the Nokia Lumia 920 packs some impressive technology and it's hard to argue with the facts listed in the following slides.

This is not the first case of the Apple's iPhone 5 announcement event writing checks that the smartphone cannot cash, either. You might remember the slimmest smartphone claim, which also turned out to be inaccurate.