If you are one of those iPhone 4 users, who already got their free bumper cases, then you should skip the rest of this article. Otherwise, here is some good news for those who are going to miss the Free Bumper Case Program deadline one reason or the other.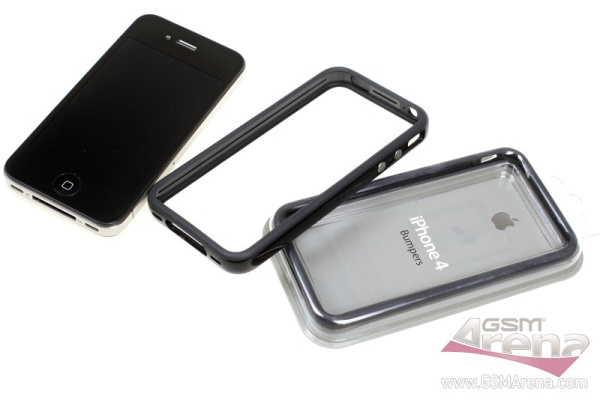 The Apple's bumper giveaway will end by 30 September and I'm pretty sure there are a lot of users who are going to miss the deadline.
Apple says this:
We now know that the iPhone 4 antenna attenuation issue is even smaller than we originally thought. A small percentage of iPhone 4 users need a case, and we want to continue providing them a Bumper case for free. For everyone else, we are discontinuing the free case program on all iPhone 4s sold after September 30, 2010. We are also returning to our normal returns policy for all iPhone 4s sold after September 30. Users experiencing antenna issues should call AppleCare to request a free Bumper case.
Despite the claims that the users affected by the signal drops are an endangered species, I believe the bumper shortage will continue at least a couple of months.





Apple iPhone 4 with a bumper case
So if you want a free case after 30 September, just call Apple Care and request one. Don't forget to mention your antenna issues.
In any other case I would compliment Apple, but now I'm just glad it will continue to do the right thing.