According to a report in Apple Insider, the non-retina display toting iPad 2 is going to be discontinued soon. Apple has reportedly decided to wind down the tablet's production as customers are increasingly shifting their attention towards the company's newer slates.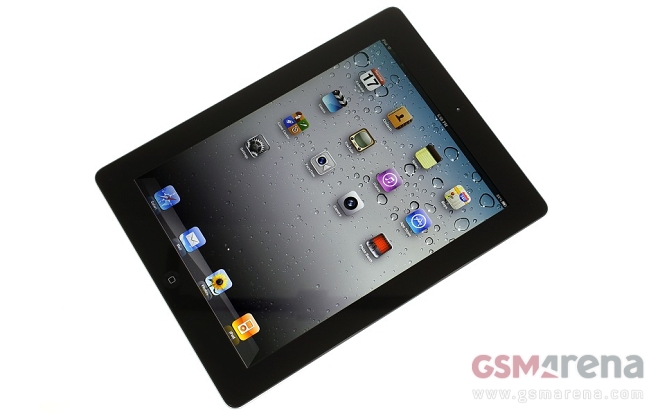 Announced back in 2011 to replace the original, Apple iPad 2 has proven to be quite a success for the Cupertino giant. Apple continued selling the device with minor tweaks over the past three years, despite launching three new full-size models.
However, the recently launched iPad mini 2 with retina display made the iPad 2 redundant. The newcomer simply offers more for the same $399 price tag as the iPad 2.
Everything considered, the iPad 2's production run is nothing short of impressive. Most Android tablets for example, including Google's own Nexus line, rarely make it past a full year on the shelves.