It's hardly surprising that the iPad 2 is already scheduled for launch in the UK. UK is in the second wave scheduled for 25 March following the US launch on 11 March.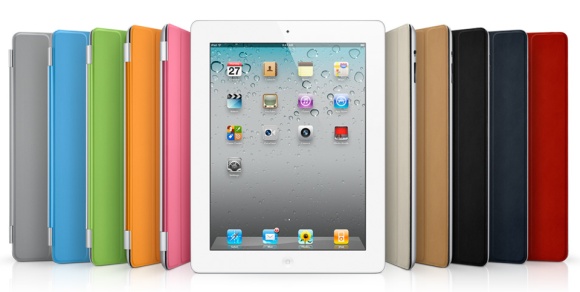 For now, only T-Mobile and Orange have officially come up and confirmed they are selling it but we guess more carriers will join in.
The new iPad 2 is a worthy successor to the original, bringing dual-core processing and better, faster graphics. Not to mention that thin body and cool Smart Cover make it a desirable product in many hearts.
Specific information isn't given yet on pricing and pre-orders, though. So future UK owners of the device will just have to wait it out and be on the lookout for further news.
In the same time, the prices of the first-gen iPad have already been slashed, you can check them out.