According to a report in Bloomberg, Apple plans to release an iPad with a 12.9" display in early 2015. Apple suppliers are allegedly preparing to begin manufacturing the device by the first quarter of next year.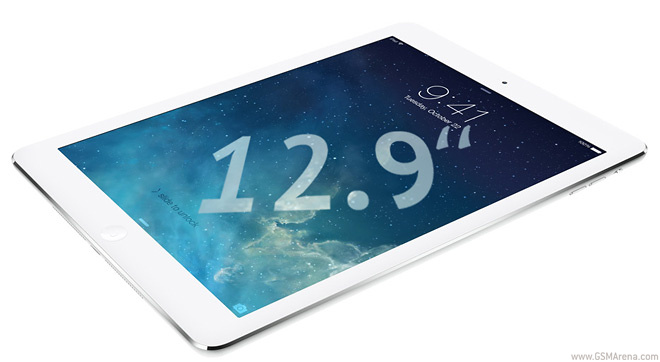 This is not the first time we hear about a large-screen Apple iPad in the works. Back in January, a word got out that the Cupertino giant will release such model at some point this fall.
When announced, the 12.9" iPad will become the company's largest tablet to date. Currently, Apple's full-size tablet on offer is the iPad Air with a 9.7" display on board.
Furthermore, the report points that Apple will release an updated iPad Air and iPad mini in the coming months. The duo will hit the shelves in time for the holiday shopping season.
Finally, Bloomberg confirms that Apple will out a new iPhone model on September 9.