With the availability of the iOS 6.1 update Apple announced the iOS 6 is now ticking inside more than 300 million devices worldwide.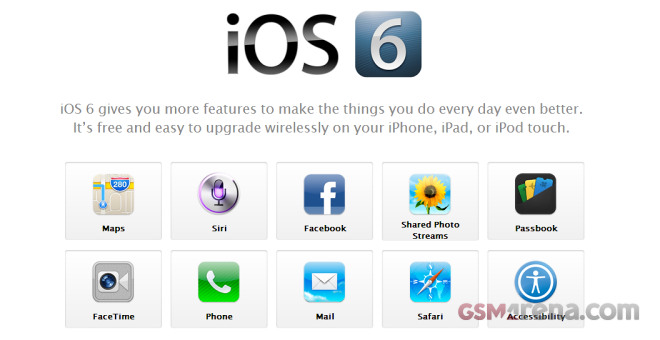 Since there are about 500 million iGadgets out there, those running on iOS 6 account for 60% of the entire flock.
It seems that almost all compatible devices have finally completed the update. That's a normal thing though, since the updates are free of charge and, saving for a few that need to maintain the jailbreak or unlock their devices are still stuck on older versions due to the lack of proper hacking tools for iOS 6.