Apple has invited nearly 100 third-party developers this month to its Cupertino, California-based headquarters to help them finalize their Apple Watch applications, according to a 9to5mac report. These developers are working on titles for sports applications and productivity software.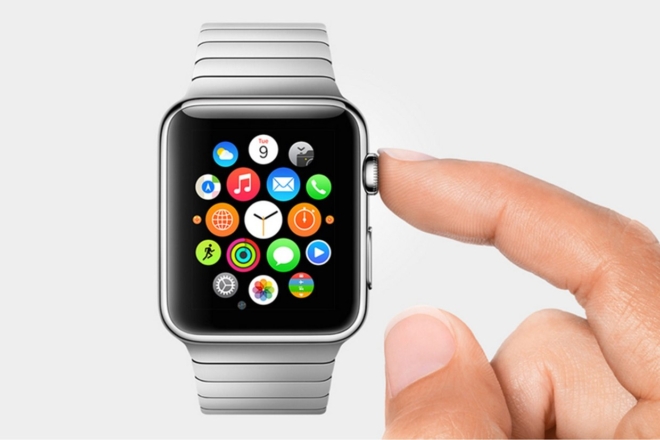 As per the report, developers have been asked to travel to Cupertino on an urgent basis, indicating that the apps are being readied for either an upcoming marketing or media event, given that the smartwatch is scheduled to release in April.
Those who attended the workshops this week said they liked the Watch's Digital Crown feature (which the company claims allows you to zoom and scroll nimbly and precisely, without obstructing your view), calling it "really nice," but weren't impressed with the Force Touch, which they say "takes time" to get used to.
The report also notes that the iPhone maker has also been in talks with banks over WatchKit applications that assist with the Apple Watch's Apple Pay functionality. Aside from US-based banks, the company has been involved with developers from Germany-based banks, too, suggesting that it is planning to expand the mobile payments service, which is currently only available in the US, to more countries around the world.