Apple Watch was announced last September and went on sale this April. However stock quantities are very limited, and even waiting times are down, it is still hard to purchase one.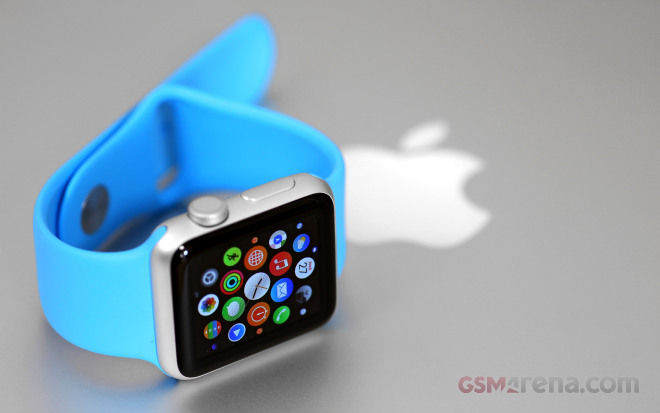 Many apps now support the Apple Watch, but since there is no official SDK, those apps actually run on the iPhone and transmit the data wirelessly. This often makes the Apple Watch lag, stutter or even crash, as we reported in our Apple Watch review.
Apple is going to make things better soon, as it will release a public preview of the native Apple Watch SDK. It will allow the devs to make native Watch apps, which will run on the Apple Watch itself and won't require an iPhone to do the math.
Jeff Williams confirmed the upcoming developer's preview of the Watch SDK, which will be introduced at the Apple's WWDC event on June 8. There we also expect to learn more about the next major iOS iteration, probably the iOS 9 system.
It will sure take a while before we see native apps, and hopefully watchfaces, running on the Watch, but it should improve its performance a lot.