Australia's Consumer and Competition Commission has fined Apple $2.25 million AUD, plus legal fees, for advertising misleading 4G capabilities on the new iPad.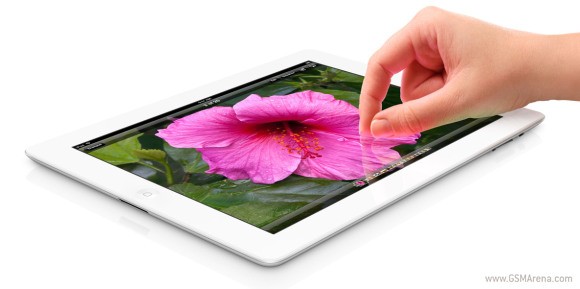 The device is rated to work only on the 700Mhz and 2100Mhz 4G bands, which are currently not supported in Australia.
It looks like somebody didn't do their homework, and the slight error by Apple's marketing department will end up costing them a pretty penny, as the proposed ACCC and Apple settlement is set to be reviewed by a judge next week.
Local provider Optus have tested 4G on the 700Mhz network, however, they will not have access to it until 2015, so Apple is toast.
Thanks, Feila!