Apple officially doubled the size limit for iOS applications. Going forward, App Store package submissions can carry a maximum size of 4GB.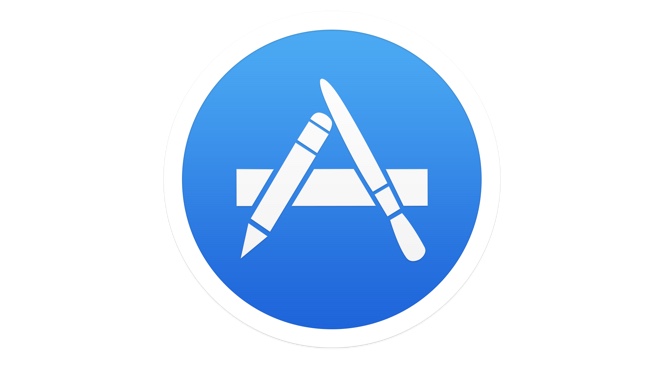 The new iOS app size limit marks a serous jump from the previously allowed 2GB. Apple's cellular network app delivery size has remained unchanged at 100MB.
A 4GB app size limit is surely going to benefit high-profile video game titles for iOS. Larger space allowed will result in more media and better graphics.
The classic game BioShock for iOS is a great game example that can take advantage of the larger binaries. The current version of the game arrived on Apple's mobile platform with scaled-down graphics in order to squeeze into the previous 2GB app size limit.