Apple quietly removed the first iPad mini slate from its official online store. The original model came out in late 2012, contradicting previous Apple public statements that the smaller tablets are useless.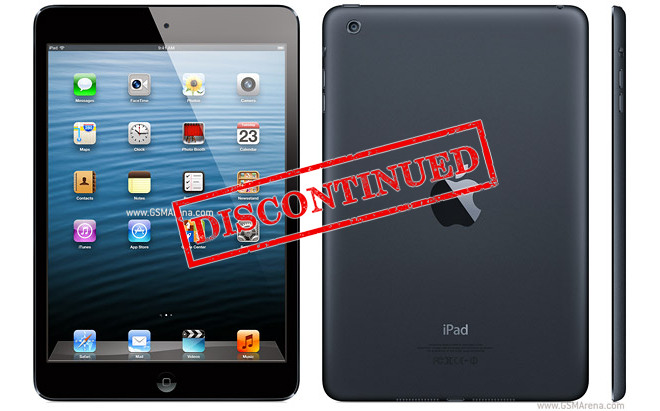 Followed by the highly popular iPad mini 2 with Retina display and iPad mini 3 with Touch ID, the original mini slate was and still is quite a decent position due to its lower price and current iOS version.
While Apple isn't going to sell any other new iPad minis, it will continue to offer refurbished ones until stock is depleted. Same goes for the third-party retailers – many stores are still selling brand new Apple iPad mini units on attractive prices. The second-hand and refurbished prices are going down, too.
Now that the iPad mini is gone from the Store, all available Apple tablets are using 64-bit processors and Retina displays. This probably means the upcoming iOS 9 will be last for the iPad mini.