Apple recently slashed the price of the Apple TV to $69 and also announced the HBO Now streaming service is landing on its platform. Now we learn that Apple has been in talks with big broadcasting companies to launch a subscription-based online TV streaming service, as reported by the WSJ.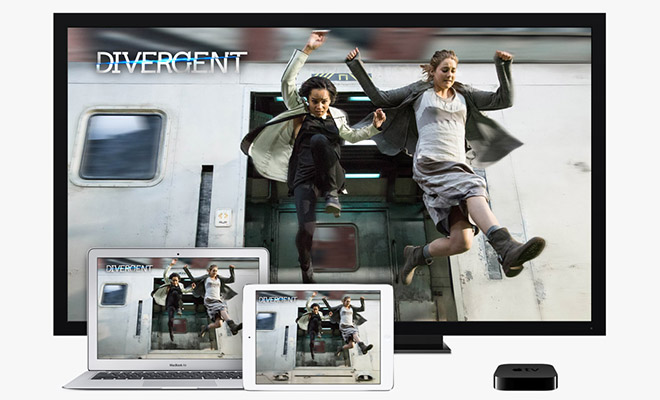 There has to be a good reason why Apple TV is alive even though Steve Jobs never liked the idea of it. Apple had big plans to make money off the streaming multimedia content to larger screens and thereby conquer the living room as well.
Behind the door talks are in progress with Walt Disney, CBS corp, ABC, Twenty-First Century Fox and other media broadcasting companies to offer a "skinny" bundle of their most popular channels.
At the Worldwide Developer Conference in June, Apple is rumored to show off this new online TV streaming service with about 25 channels and the service will be made available by September.
If this happens, the Apple will compete directly with the likes of Netflix, Amazon Video and other competitors.