Apple has always been praised for its marketing, some even argue that the company's advertising, moreso than the merit of its technology, is what really helps them to secure sales.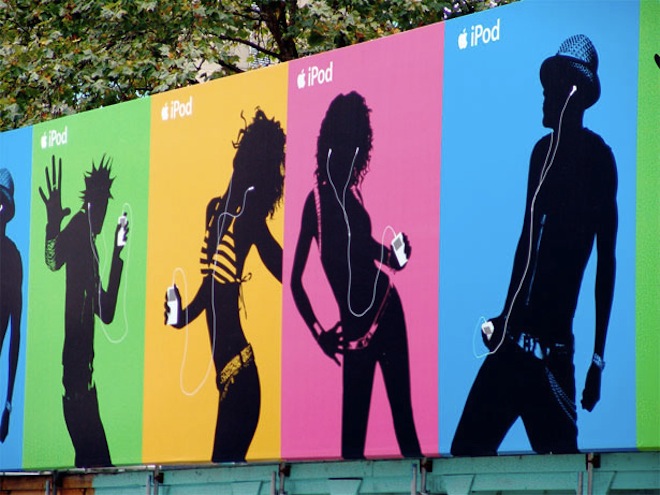 Well now it looks like Apple will start taking its marketing even more seriously, as it is looking to developing their branding strategies in-house now.
And they plan on going big: Apple will be developing 1,000-person in-house advertising agency to promote its products.
The move was made after Apple admitted that they were getting beat in the marketing game, as discovered through an internal email sent from Phil Schiller, Apple's Senior VP of Global Marketing. He mentioned that Apple was losing in the advertising world to Samsung.
Apple has already staffed the 1,000 person agency, headhunting top players from the ad world to develop creative strategies to promote its brand.
In a smart move, however, Apple isn't completely counting out bids from other agencies, in fact, they are still accepting offers and will match up proposals from external agencies against its own agency in order to get the best marketing possible.
Do you think that Apple will be able to regain its cutting edge marketing presence again?