Apple's next devices could showcase an alternate USB connector.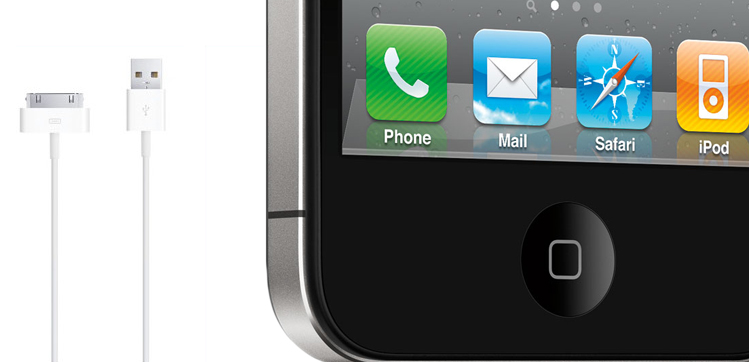 The popular 30 pin connector will reportedly be replaced with something that will take up less of the space, needed for things like LTE radio, bigger battery, etc.
Although there's no official word from Apple (not really their style, really), supposedly the next connection method won't be microUSB but something along the lines of a micro dock.
The only problem is that all the devices and accessories that are compatible with the 30 pin dock connector will be left in need of an adapter.