Apple is considering new ways to takes its iTunes music collection to users, and also to some new users. According to the sources at Billboard, Apple is considering releasing a on-demand music streaming service that will compete with Spotify and the new Beats Music service. Apple is currently in talks with senior label executives regarding this move.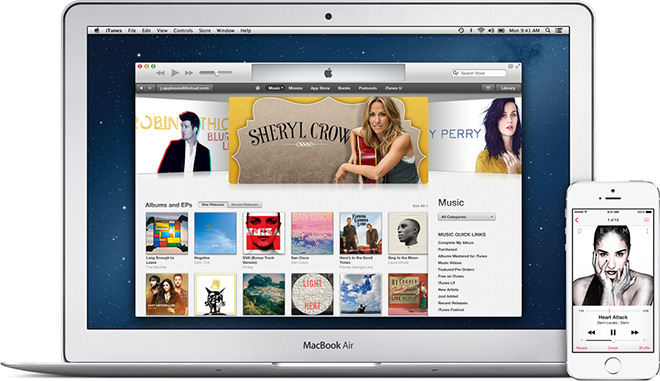 More intriguingly perhaps, is Apple's decision to take the iTunes store to Android. The same sources have also revealed that Apple is considering releasing an iTunes app on Android, that will allow existing and new iTunes users to access Apple's vast library of music.
Apple has so far been very conservative with the iTunes store, with Windows being the only other platform other than Apple's own that has access to the iTunes store. An Android app would help the company reach out to an even wider audience than is possible with its own platforms and help slow down the decline of online music sales.