Apple's developer's conference today had some big announcements, namely the introduction of iOS 8 and its features.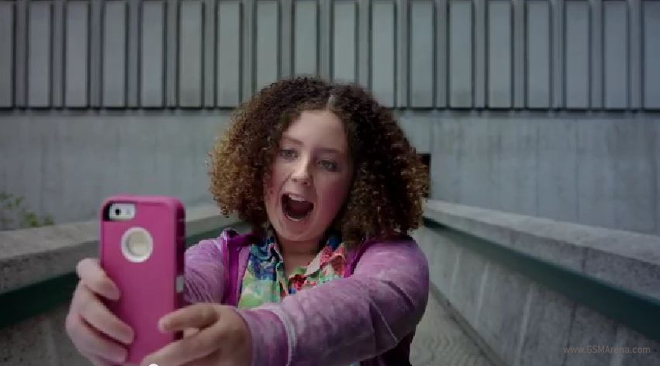 However, the company did take the time to create a video shout-out extolling the exploits of its developers.
Apple really helped to change the mobile smartphone landscape with its App store. Developers were able to share the applications they created with the world while lining their, and Apple's, pockets.
The video displays Apple's trademark high-production quality. In the feature, fans of moviles applications talk about the ways their favorite apps make their lives easier. They run the gamut from students to musicians, to architects, to sports coaches. It's a heartwarming thank-you to developers and is a pretty interesting watch. You can check it out below.