Apple is celebrating 30 years since the creation of the Mac lineup of computers. Before Apple was synonymous with the iPod, iPad and iPhone Macs were the reason the company survived. Well that and Steve Jobs' relentlessness.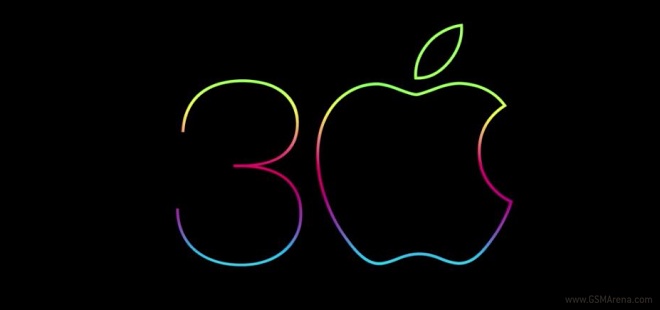 In honor of the 30th anniversary Apple has created a whole subsection of its website dubbed 30-years which focuses on people whose lives were influenced by the Mac. Various artists, musician Moby, designers and many more, each representing a different year and subsequent Mac device.
Here's the video itself. You can also tell Apple what your first Mac was and what you've used it for. And there's a nifty breakdown of Macs taken from user submissions.