Apple's CEO Tim Cook has just announced the iOS App Store has passed the 30 billion download milestone.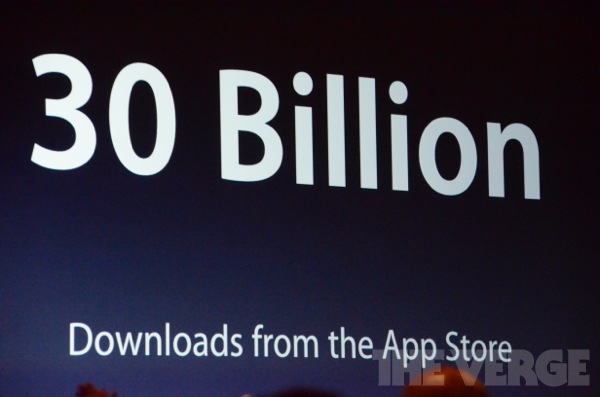 Today the App Store has more than 650 000 apps, 225 000 of them specifically designed for the iPads. There are also 400 million App Store accounts from 120 countries around the world with attached credit cards to them.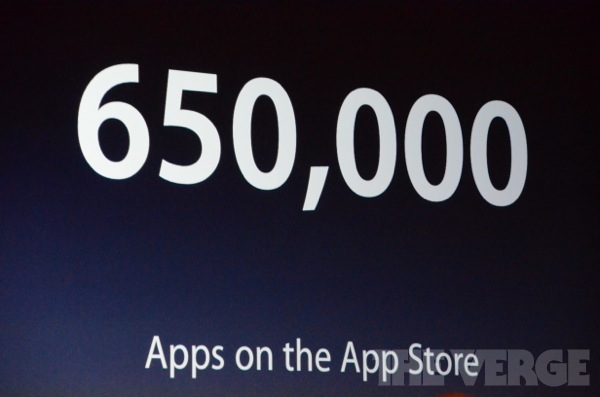 Thanks to all of those paying customers, the developers have earned more than $5 billion.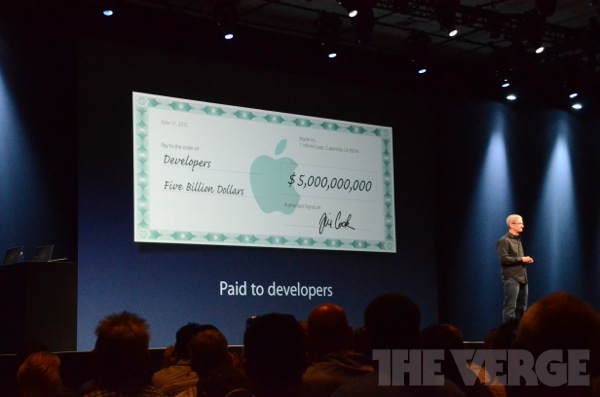 Finally, the App Store is becoming even bigger launching in 32 more countries around the world. See the picture for details.