It hasn't been long since Apple's September event for the new iPhones but Apple will be holding another event this month, according to Re/code. This event will concentrate on Apple's other major products, namely the iPad, the Mac, and the OS X operating system.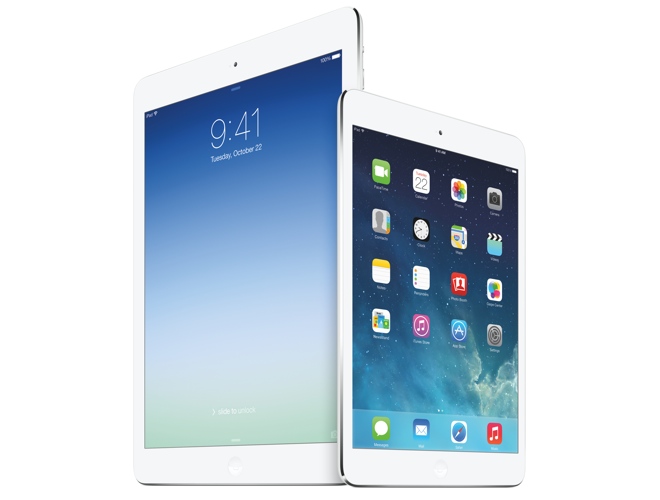 According to 9to5Mac, the event will be held at Town Hall in Apple's Campus. This is a much smaller venue and will allow fewer people to attend.
Apple is expected to announce the new iPad Air, which will be thinner, faster, and will have the Touch ID sensor. It is also said to be available in gold. There is also expected to be an update to the iMac and the Mac mini, which haven't been updated in a while. OS X Yosemite will also be made available for download.