Apple acquired the small camera technology company LinX Computational Imaging Ltd. According to The Wall Street Journal, the Cupertino giant paid about $20 million for the Israel-based company.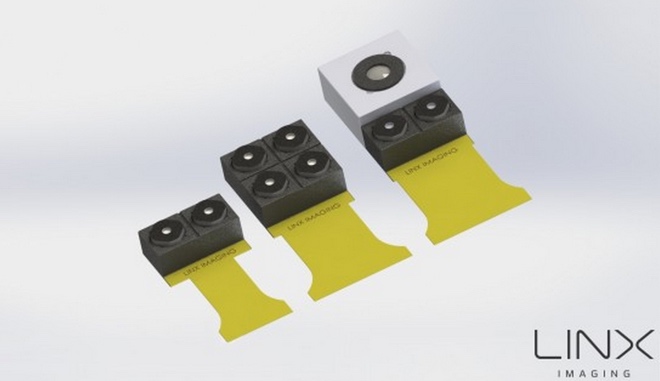 LinX specializes in making ultra-compact camera sensors for slim smartphones. The company's creations can capture 2D images, as well as 3D information, which can be utilized to deliver a number of special effects after capture.
Acquiring such company means that Apple plans to bring the development of its mobile devices' camera hardware in-house. Currently, the company uses Sony sensors for the iPhone 6 and iPhone 6 Plus much like most other heavyweights in the business.
As is the case with most of its small acquisitions, Apple refused to provide an official comment on the matter.