Apple has been working on improving its App Store search engine for quite a while and the latest tweak results in a better search results for misspelled quires or other minor spelling mistakes.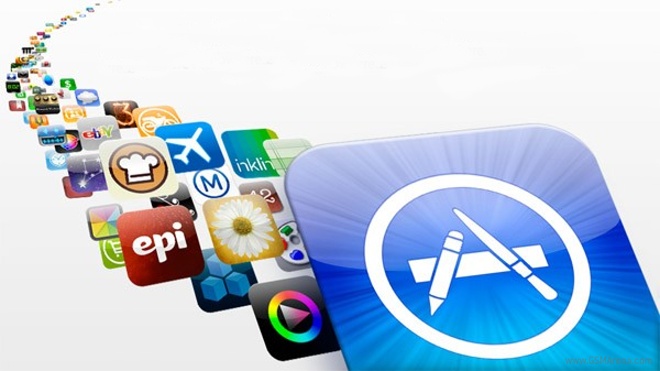 The App Store search engine is also enhanced to show results when you are looking for an app by its name but are unsure of the spaces in the title.
App Store's latest improvements are expected to increase the app downloads for all the developers whose titles were particularly lengthy or hard-to-spell titles. The search engine change seems to have gone live a few weeks ago, but it's only now that the developers have started to realize the effects of the new tweak.