Apple might not be attending CES, but it still had an important announcement to make today. The official iOS app repository has crossed the 40 billion downloads mark. Having more than half a billion user accounts, the App Store has delivered almost half of those apps in the last year alone, showing impressive exponential growth.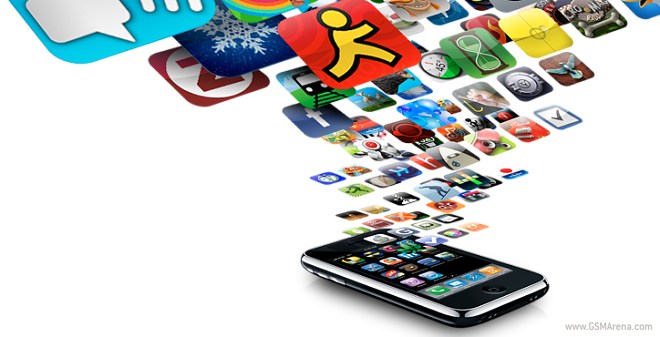 Currently there are 775,000 apps available at the App Store, including 300,000 apps optimized for the iPad's larger screen. There was no exact information on the number of apps, which make full use of the taller iPhone 5 screen and the high-res iPads with Retina screens, though.
The numbers posted suggest that the App Store still holds a small advantage over Google's Play Store as far as app number is concerned. At the end of October the Play Store held 700,000 apps, which were downloaded over 25 billion times. We are yet to obtain info on how much those numbers grew by the end of 2012, though.