There is little doubt that the HTC Sensation is among the phones to have this year. The camera of the device is one of the features where the company has made a significant leap forward – its 8MP main snapper is capable of shooting videos in full HD resolution. And since that is still a rarity in mobile phones, it is no wonder that we are taking so much interest in it.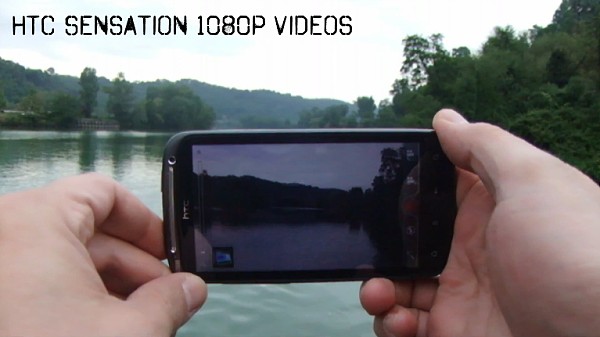 We have previously covered a video shootout between the Sensation and the Optimus 2X by LG, and noted the drastic improvement in terms of camera quality of HTC latest flagship (after all HTC has never been known for equipping its devices with great cameras). In this new sample, the video produced by the Sensation's camera looks, well, amazing. Check it out below and don't forget to switch to 1080p resolution and full-screen for best experience:
It is important to note that the unit used for shooting the sample is a pre-production one. When the retail version comes out, I expect the quality to be even better. There is some serious hand shake in the video sample as well, so a fixed position of the phone should contribute even further to the good impression. What about you? Do you care about the video capabilities of your camera as much as me?