It's been over a month since we met the pioneer of the Touch and Type series – the Nokia X3-02. Now it's time for another really beautiful Touch and Type sibling – the Nokia C3-01.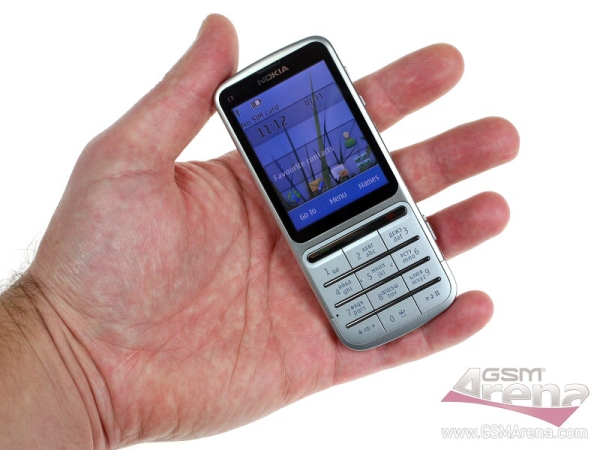 It packs exactly the same features as the X3-02, but comes with the classic keypad and bets on completely metal body.
Nokia C3-01 Touch and Type is one of the very few device we loved the moment we opened the retail box. The design is awesome and it's perfectly built. The resistive screen responsiveness is nearly at the same level as capacitive technology.
I can surely go on with the superlatives, but enough foreplay. Here is the video:
The reloaded S40 plus the minimalist and sexy design work perfectly. Our review is cooking right now and you can expect it soon. You can bet it will be quite positive.