Samsung released yet another teaser for its upcoming flagship smartphone. Samsung Galaxy S6 will debut in a tad over a week, on March 1 in Barcelona.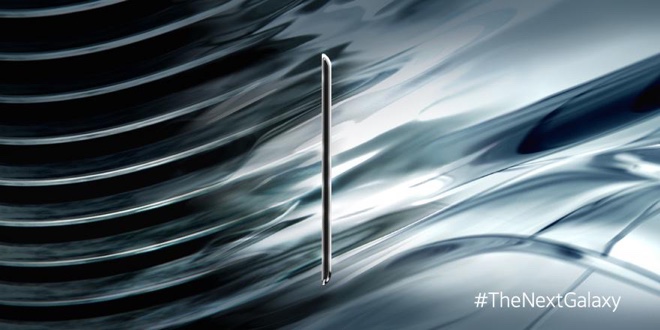 The latest teaser clip hints that the upcoming handset will feature metal body with no borders. The latter could be a subtle reference to the much rumored Edge variant of the smartphone, or a nod to the design of its top and bottom (see the image above).
You can find out a round up of all Galaxy S6 teasers by Samsung by hitting the source link below.