Nokia continues the green duck teasing of their X Android smartphone. This time, we see a wall of cell phones barely able to hold back a flood.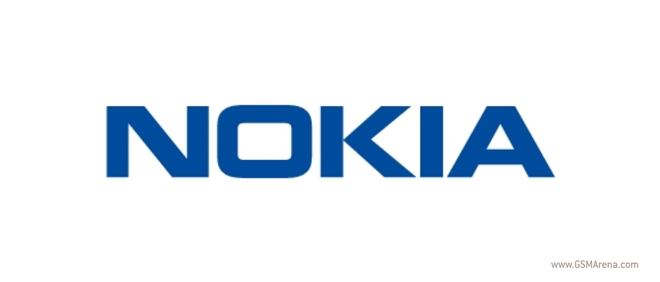 Expect the full reveal to occur during Mobile World Congress, which starts on February 24th in Barcelona. As always, we'll be providing up to-the-minute information on the event and all of its news and releases.
We gave a sneak peak of the Nokia X yesterday, and even posted pictures of Nokia's first Android smartphone here.
It's worth noting that the X will not be a top-tier Android device: it will retail for under $115, according to the leak.
The interface of the X hardly seems like Android, it looks more like a Windows Phone device, so even if Nokia is experimenting with a new mobile OS, it looks as if they are trying to keep a consistent feel for their users.
Anybody excited in learning more about the Nokia X, or do you think that the Finns have a winning formula with Windows Phone and shouldn't deviate from their success?