It was just yesterday we saw a bunch of Windows 8 screenshots from the latest (Milestone 3) alpha release. Today we got something even better – a few shots from the tablet-oriented Immersive UI of Windows 8.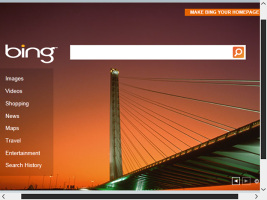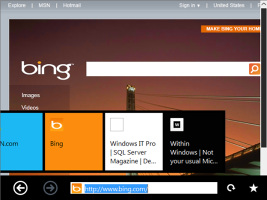 The Immersive web browser in Windows 8 for tablets
The screenshots above are taken from the Immersive browser, which implements the Metro UI, but acts as the desktop Internet Explorer 9. It was designed to work on a specific resolution, which resulted in the improper displaying.
The other app we get to see is the Modern Reader – a PDF reader integrated within the Windows 8. It is an AppX application – it is a new application package (.appx) platform that will be distributed via a new dedicated Windows 8 application store. Sounds familiar, right? By the way the AppX apps are very similar to the Windows Phone 7 application packages, which hints of the potential source of apps for the new tablet-bound Windows 8.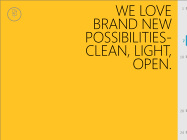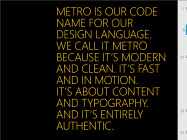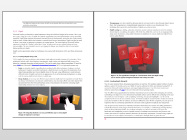 The Modern Reader in Windows 8 for tablets
It seems Microsoft is also building bridges between its mobile and desktop operating system. I can't wait to see what the Windows 8 will turn out in the end.