The AI-powered Anki Drive racing game is now available for a number of Android devices. The dedicated app for controlling the toy racecars is now available to download in the Google Play Store.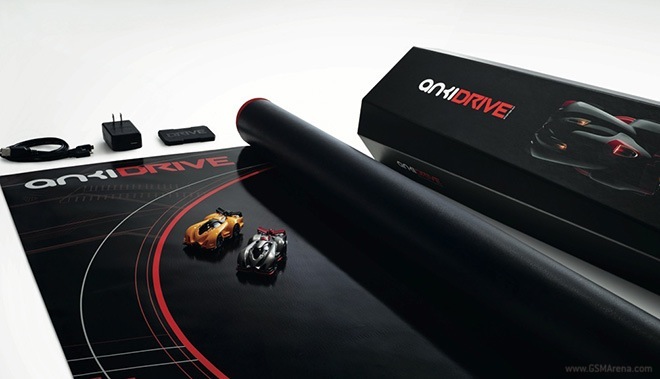 Anki Drive requires Bluetooth LE connection to control the cars. The list of compatible Android devices includes the likes of Samsung Galaxy S4, Galaxy S5, Galaxy Note 4, and LG Nexus 5. Support for more devices will arrive in the future.
For the time being, Anki Drive does not support cross-platform gameplay. The company is working on a fix that will allow Android and iOS users to compete on the same track.