The last few days Rovio released a couple of teasers about a Star Wars-themed Angry Birds title. There was even an event in New York and, long story short – a new Angry Birds is coming, along with board games and dedicated merchandise (plush toys, etc.).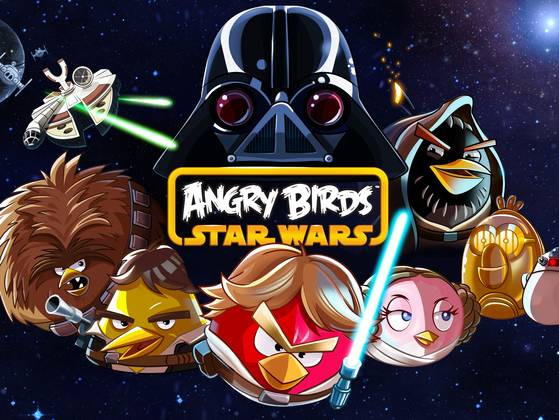 The center of all those things, of course, is the Angry Birds Star Wars game coming one month from now, on November 8.
The compatible platforms at launch are going to be Android, iOS, Mac OS X and PC. I'm sure the console version will follow shortly after.
There is no info on the pricing just yet, but I guess it will cost the same as any other Angry Birds game.