Angry Birds Season has been updated to match the just started summer (the astronomical season). The new Summer Pignic update works the same way as the Christmas one – as each day passes, we'll get a new level to tackle.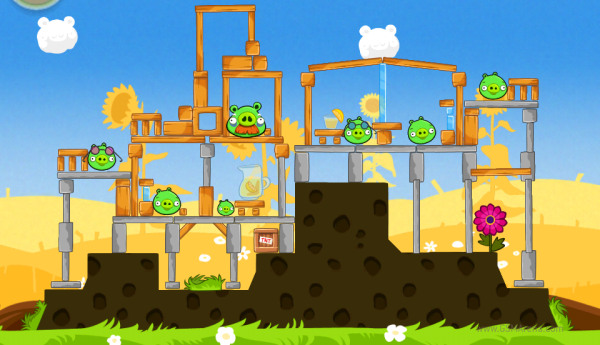 The Summer Pignic update will include a total of 30 levels plus at least two bonus ones (from a golden egg and the one that unlocks when you get three stars on all levels).

Besides the new levels, there is a new graphics theme, new menu sounds theme and a new icon for the springboard.
The Summer Pignic update is already available into the Apple's App Store, while the rest of the platforms should get it soon.