Angry Birds Seasons has just got another update called Mooncake Festival. It brings more than 33 Chinese-themed levels, this time all available to play at launch.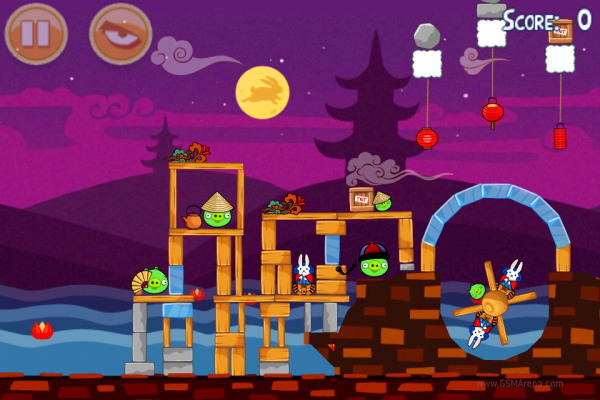 There are also 8 hidden pieces of mooncake unlocking a bonus level, plus another bonus one when you complete all the levels with three stars.
The recently released Mighty Eagle update for Angry Birds Seasons works on the new levels too, so when you finish them you will have even more challenges ahead.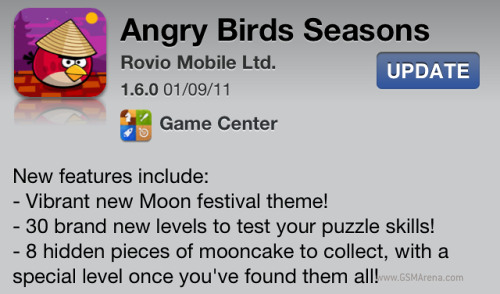 Currently the update is available for the iOS devices, but I guess it should be released (if not already) for more platforms soon.