It's that great time of the year for the Angry Birds fans again. Rovio has just released the annual winter update to the Angry Birst Seasons game with 25 themed levels one for each day until Christmas.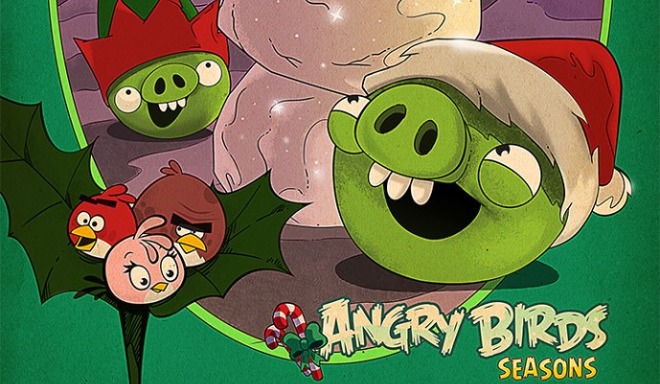 The update also brings 3 secret and one bonus levels as usual.
You can enjoy the new Seasons version, containing these levels right now on Android and iOS. I guess other platforms where Angry Birds Seasons is available should be getting it any moment now, too.