The Summer season has befallen most of the Northern hemisphere so, naturally, the folks at Rovio have prepared a fresh update to the popular Angry Birds Seasons. The latest one is even more notable than the usual as, along with the usual number of new levels, it brings new physics to the gameplay of the series.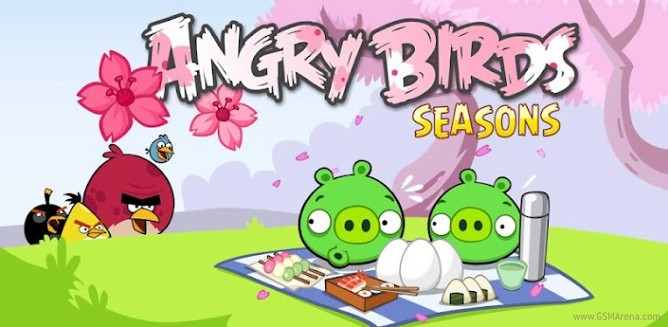 The new levels in the update take place in the imaginary water kingdom of Piglantis. The news physics of the game involve some underwater action. In a fashion similar to the one we encountered in Angry Birds Space, the player will need to be aware of the bird's change of direction once it changes its environment.
Curious? If you don't have the game on your Android device already, you may grab it at the source link below. In case you have installed the update, feel free to share your impressions with us in the comments section below.