The wildly popular Angry Birds mobile game has already achieved half a billion downloads across all the platforms, where it is available. The developers from Rovio boasted about their success and shared some pretty impressive numbers about their addicting title.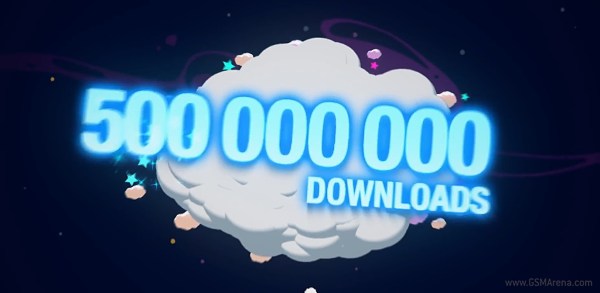 As it turns out Angry Birds fans around the world have so far played a total of 200,000 years of Angry Birds, with 300 million minutes of playing time daily. Moreover, more than 266 billion levels of Angry Birds have been played, with 400 billion birds launched into action, and over 44 billion Stars collected in the process.
It's really an astonishing achievement and even more so if you think about how little time it took. And with the availability of the three Angry Birds games continuing to grow (most recently they made it to S40 and the newly announced Nokia Asha quartet) you shouldn't expect to see a slowdown anytime soon.