It seems Rovio is not ready yet to give up on Angry Birds Rio. Even though the movie-related episodes are over, an update came in the form of Market Mayhem.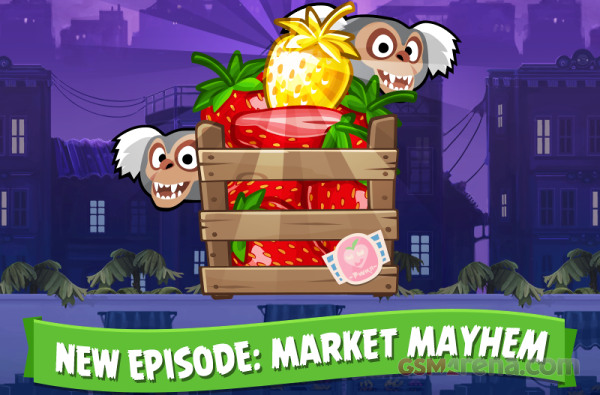 It's a brand-new episode with 30 regular and 2 bonus levels and 15 hidden strawberries.
The new Rio episode is free and is available on Android and iOS as of today.