Good news for all Angry Birds fans, a new Rio episode, called Airfield Chase, has gone live and it brings the first half of the 30 new levels.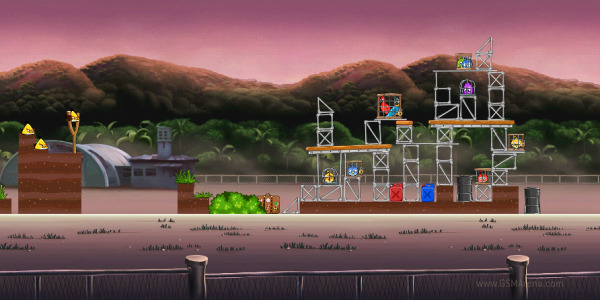 The update is now available for the iOS users via the Apple App Store and the Android ones via the Amazon App Store. I guess the update will become available in the Android Market a week later, as usual.
The Airfield Chase episode will have 30 levels, 15 of which are now playable. The next 15 levels should become available in about a month. After that there will be just one episode left to conclude Angry Birds Rio. Frankly, it's about time! All this episodic thing has gone too far already.
Don't worry if you play the game on a different platform from iOS and Android, the update should become available for you soon.