Angry Birds has been one of the most popular games of the mobile age, with each title in the series becoming an instant hit across the platforms it's available on. The company has now given itself a well deserved pat on the back as the different titles available on multiple platforms have already been downloaded a whooping 1.7 billion times.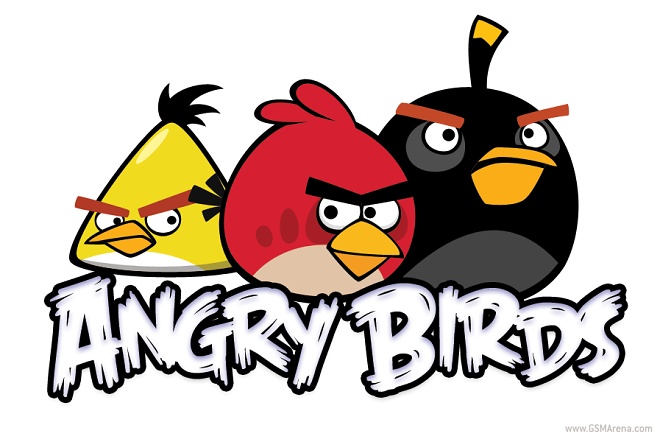 More importantly, Rovio has announced the new series of Angry Birds cartoons, which will debut on March 16. The first season will contain 52 episodes and the show will be telecasted on Saturdays.
The Angry Birds cartoon will be aired in Australia, Indonesia, India, South Korea, Norway, Finland, France, Chile, Israel and Brazil. Rovio has partnered with TV networks and the company has also roped in Comcast, a video on-demand services provider. Furthermore, the comic series will also be available on Samsung Smart TVs and from inside the Angry Birds app.
Check out the trailer of Angry Birds Toons, which will be premiered on March 16: