Rovio has released a new app for the Angry Birds classic game for Windows Phone. It contains over 100 new levels and is available for every Windows Phone-powered handset out there.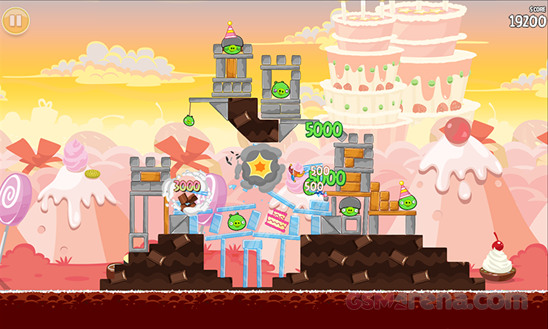 The new Angry Birds app is compatible with Windows 7.5, 7.8 and 8.0-based phones, even those with 256MB of RAM. It comes with Xbox integration for WP8 version.
The new Angry Birds app is now available in the Marketplace and you can have it for free until May 15. Once installed it won't remove your old version of the game, you'll have to do it manually.
In more good news for the Angry birds fans, Nokia also mentioned that the Rio version of the game is coming tot he Microsoft platform in the coming weeks.
Follow the source link below to download the new Angry Birds game, before the promotion expires.