It's been just over a month since the Mine and Dine Episode rolled out for the original Angry Birds game. It should offer 45 levels (not counting the golden eggs) – 15 are already available, 15 you get today and 15 more should be released in a month or so.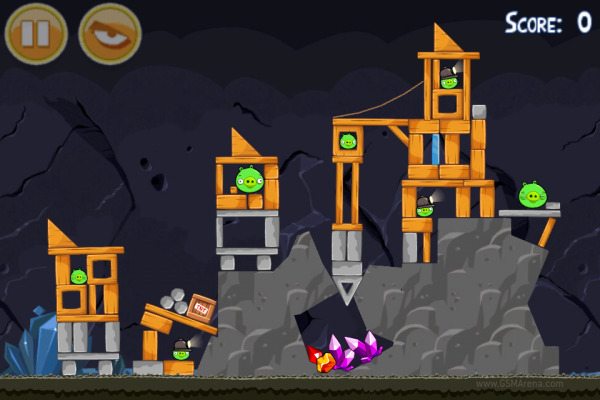 More pigs, more stalactites, more jewels and angrier birds await you.
The update is currently available only for the iOS version in the Apple's App Store but should hit the Android phones soon too.