The latest episode of the original Angry Birds title is called Red's Mighty Feathers and brings 15 new levels. Those feature new gameplay where you have to defend eggs from all the pigs trying to steal it.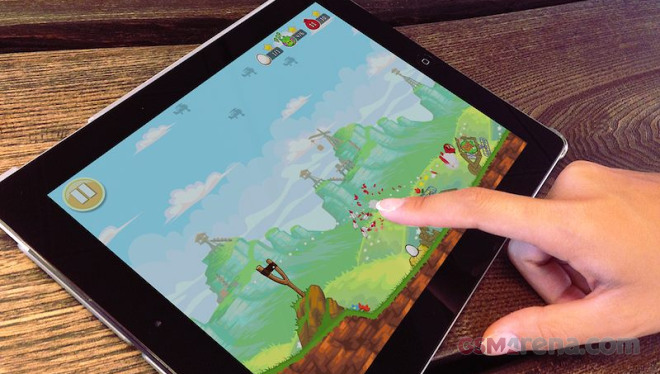 There is a new red bird with special power for this episode. The three-star system has changed too, now you should meet some requirements for each star.
Red's Mighty Feathers update is free and is already available on Android and iOS.