Rovio has finally released Angry Birds Go! internationally across all major mobile platforms. The game is now available for download for free on iOS, Android and Windows Phone 8 devices.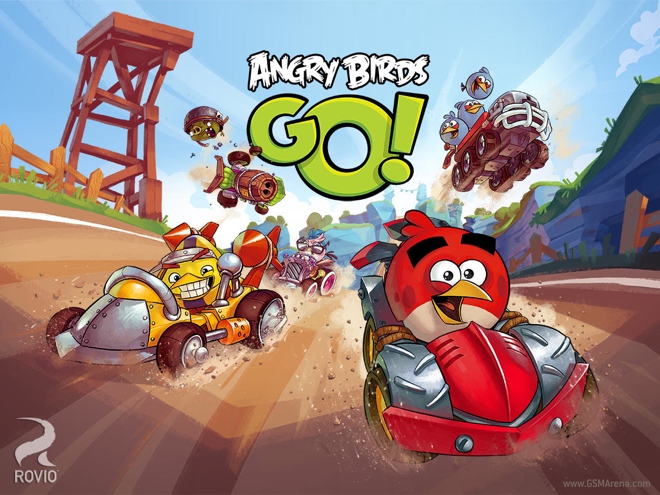 The latest installment in the prolific Angry Birds series – Angry Birds Go! – takes a different approach from killing pigs to beating them in a go-kart race in a whole new dimension, making it the first 3D Angry Birds game.
In the brief period I tried the game, it seemed reasonably fun. We'll be taking a closer look at it in our full review later this week. Until then, you can download and try it out for yourself from the links below.