The Angry Birds franchise is one of the most popular arcade games for mobile platforms in recent times. Rovio, the folks behind Angry Birds, is coming out with a new series dubbed Angry Birds Go!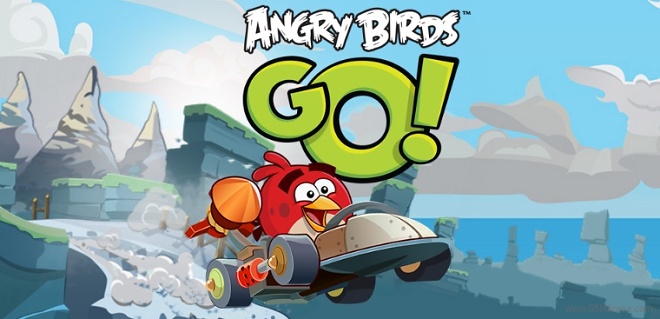 The upcoming series of Angry Birds comes with a completely new style of gameplay that features the high-octane downhill racing with upgradable karts and as usual, a ton of characters with unique special powers.
Angry Birds Go! Official gameplay trailer is already out and you can check it out below.
Angry Birds Go! will be makings its way to iOS, Android, BlackBerry10 and Windows Phone 8 platforms on December 11.