We all remember when the man behind Android stepped down to focus on other duties inside the company. His Android duties were then taken over by Sundar Pichai who is now the face of the OS.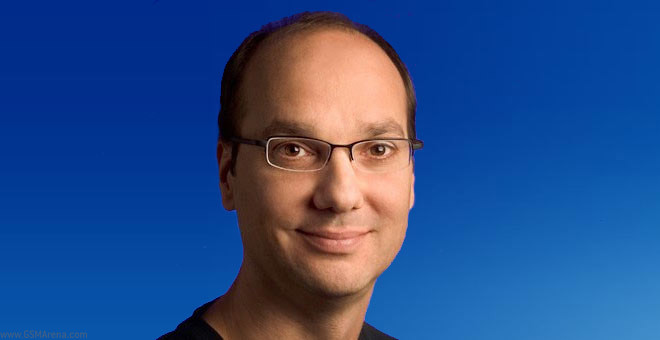 We're naturally talking about ex-Apple employee and current Google one – Andy Rubin. What was then disclosed by Larry Page, Google co-founder, is that Rubin will be starting "a new chapter at Google" but up until now the name of said chapter wasn't disclosed.
Well today Larry Page has more to say about his new duties by way of his Google+ account where he linked an in-depth article by the New York times. According to it Andy Rubin will be starting a Google project focused on robotics.
While no specifics are given we're expecting Google to develop robotics to aid in manufacturing processes, alleviating some of the pressure off human personal for some tasks. It's really a mystery at this point but Google seems poised to take a serious dip in robotics as it has handed Rubin sufficient cash to procure seven robotics and artificial intelligence companies in the US and Japan. Their know-how spans from computer vision systems to humanoids and robotics arms.
Google has shown prowess in humanless technology with its self-driving cars in the past and Android has the reach and potentially the chops to be integrated with robotics and artificial intelligence tech. And as rivals are closing in with automated air delivery, perhaps it's time for Google to step up?