It's a bit painful to open an app on your Android Wear powered smartwatch as you will have to either launch the application by shouting its name out, or by scrolling all the way to the bottom of the options list.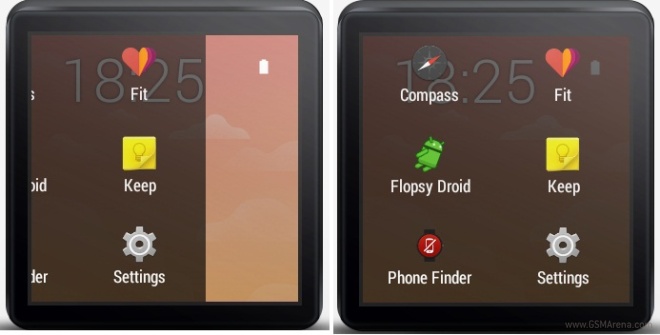 If you want an easier way to launch an app from your wrist, then the Android Wear Mini Launcher is just the right thing for you. It's the first custom launcher for the Google wearable platform and it's already available for download.
With the new custom launcher you can trigger an app by simple gestures. You can scroll through the list of apps on your watch by just swiping from left edge of your timepiece. The new launcher comes in handy especially in loud areas where the voice controls go haywire.
Android Wear Mini Launcher is currently available for free of cost in the Google Play Store. If you own an Android Wear device you might want to give it a try by following the source link below.