Sony SmartWatch 3 is now getting the latest available Android Wear OS – 5.1.1. The update was officially announced by Google a month ago and it introduced numerous improvements and features.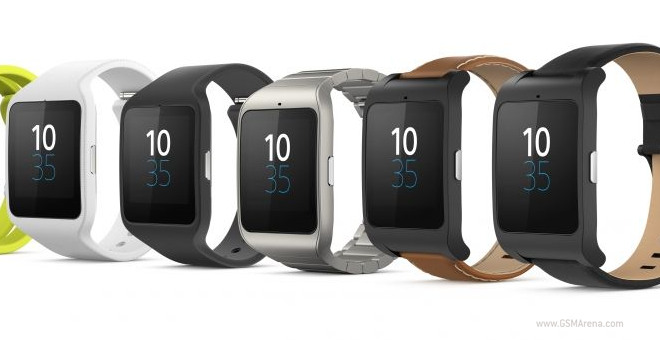 Android Wear 5.1.1 adds support for Wi-Fi connectivity, which will allow the SmartWatch 3 to stay connected to your phone and do all major stuff (calls, messages, emails, fitness tracking), even when you leave or forget your Android smartphone at home.
The new Android Wear update also improves on the launcher, which is now just a tap away from your watchface. It also adds support for always-on screen and always-on apps, even when the screen is off.
Sending smileys is now easier with the scribble support, while checking notifications has been enhanced by a new flick wrist gesture.
The Sony SmartWatch 3 Android Wear 5.1.1 update is now available OTA in Russia, UK and the USA. More markets should be joining those any moment now, too.