You will soon be able to use your Android smartphone as an Android TV controller. An update to Google's TV platform will allow the sweet functionality.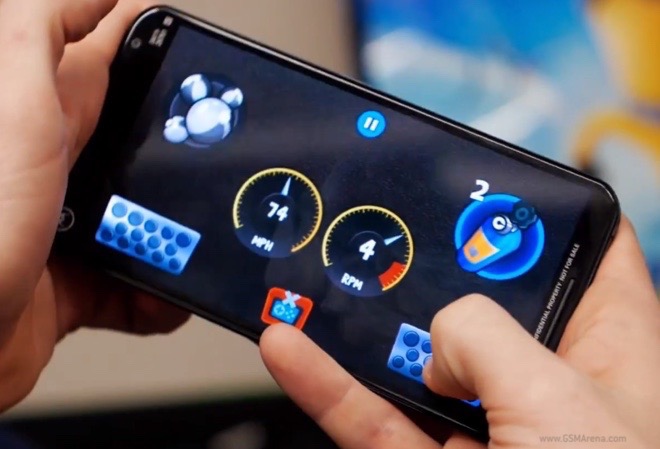 The search giant is about to launch an update to Google Play services, which will bring a Nearby Connections API. The latter will allow gamers to use their smartphone as second-screen controller with customizable layout.
You can check out the new setup in an official video from Google below.
Google will also introduce a new batch of Player Analytics in the update. It will allow developers to better better understand in-game behavior of players and adjust their products accordingly.