The iPad continues to be the undisputed tablet market leader as the Q3, analysts show. During the past three months 16.7 million slates were sold and the mind-blowing 66.6% of those were iPads.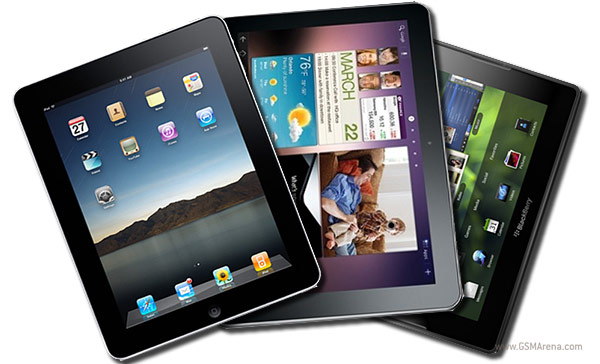 The few dozens Android tablets shipped a total of 4.5 million in the third quarter, giving them a share of 26.9%. Now that may be enough to make Android the only other major player in the tablet game, but it's actually a step back for the Google OS, compared to Q2.
In the second quarter Android had a market share of 30.1% and it was looking like it has the potential to challenge the iPad dominance. Now that it has lost some ground, despite the new Android tablets that are seemingly coming out every week, questions will need to be asked. Or maybe Google answered those in advance with the introduction of Ice Cream Sandwich – the next few months will bring the answer to that.
As for the other tablet platforms – Microsoft's Windows holds 2.4% of the market, while RIM's QNX run on just 1.2% of the slates shipped. Those two had 4.6% and 3.3% shares in Q2 respectively, so their prospects are looking even worse. Granted, Windows 8 should be a game changer for the Redmond company, but the Canadians' fightback plans are still a mystery.
| | | | |
| --- | --- | --- | --- |
| OS | Market Share, Q2 2011 | Market Share, Q3 2011 | Change |
| iOS | 61.3% | 66.6% | ▲5.3% |
| Android | 30.1% | 26.9% | ▼3.2% |
| Windows | 4.6% | 2.4% | ▼2.2% |
| QNX | 3.3% | 1.2% | ▼2.1% |
| Others | 0.7% | 2.9% | ▲2.2% |