Okay we got carried away a bit there with the title. You see the video-capable Skype for Android version really appeared online, but it seems unable to run on anything, but the HTC Thunderbolt. So unless you have purchased the LTE-packing smartphone, you will need to wait for the official version or at least another leak to experience the video-call goodies of the new droid Skype.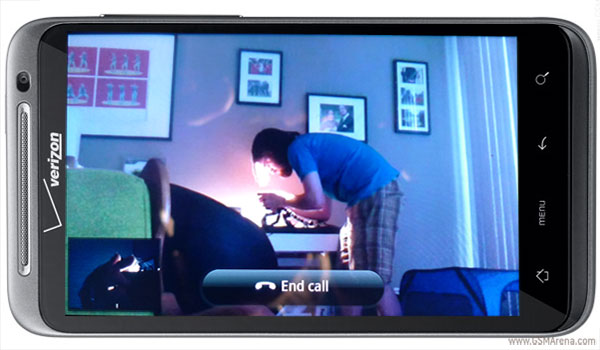 Anyway we got to see the first review of the application thanks to the guys at AndroidCommunity.com. Except for the addition of video-calling to other mobile users and desktop clients alike there isn't too many updates brought by the new version. The four tabs remain as they were and work just the way they used to.
The only other notable addition is the option to share your location. There doesn't seem to be too huge a difference in terms of performance either.
So HTC Thunderbolt users may follow this link to get the apk file and install the new Skype version on their smartphones. Just don't forget to share your impressions of it in the comment section below.