Sundar Pichai, the head of Android at Google made an interesting statement regarding the safety of the popular mobile OS. According to the executive, Android was designed with freedom, not safety in mind.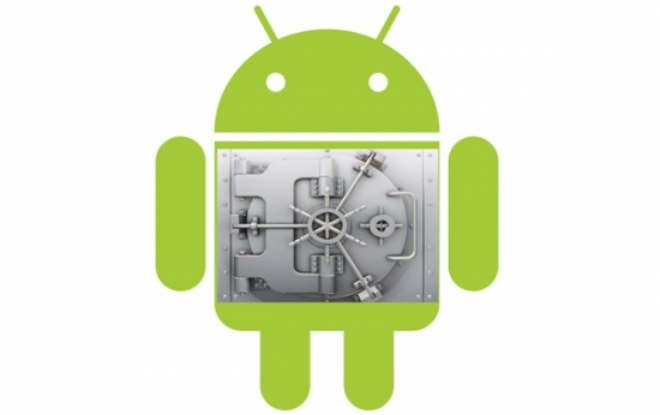 Mr. Pichai delivered the words as a response to a question from a journalist regarding the high amount of malware targeting Android. See the full statement below.
We cannot guarantee that Android is designed to be safe, the format was designed to give more freedom. When people talk about 90% of malware for Android, they must of course take into account the fact that it is the most popular operating system in the world. If I had a company dedicated to malware, I would also be addressing my attacks on Android.
What do you think? Is less security a fair tradeoff for the freedom which Android offers? Feel free to drop us a line in the comments section.