Rumors about the naming of the next Android iteration have been around ever since Honeycomb came out and it seems most of them were right. The Ice cream sandwich moniker has just been confirmed by a Google employee on the Android support forums.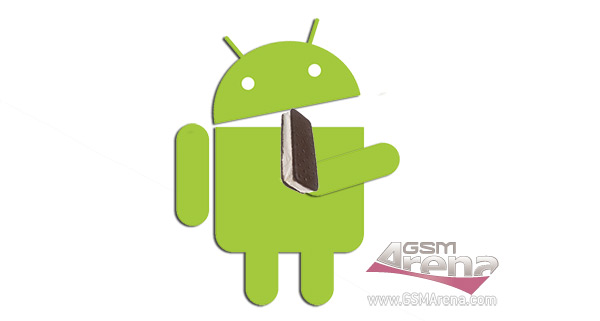 What's more interesting though is that the same forum member mentioned that it will bring a fix for the SweepGradient on paint on Android 3.0 Issue. And no – it's not important what that class does (though it's fairly obvious) – what matters is that Android Ice cream sandwich will be an update to Honeycomb. It could be the Android 3.1 that Adobe carelessly mentioned last week.
This seems to conflict with what we previously heard – that the next Android update will bring the Honeycomb novelties to the phone branch of the OS. It could either be that this update has been pushed back a bit, or that Android 3.1 will be able to run on both tablets and smartphones (providing different UI on each, of course).
The good news is that since Google developers are already openly talking about some fixes that Ice cream sandwich will bringр they should be pretty close to finalizing it. And with the Google I/O event coming next Tuesday chances are it will be officially unveiled there and we will have all our questions answered.